SYNTHETICS IN TOP SHAPE
Welcome! We at Haller GmbH have been producing high-quality tools and synthetic parts using injection molding for over 50 years.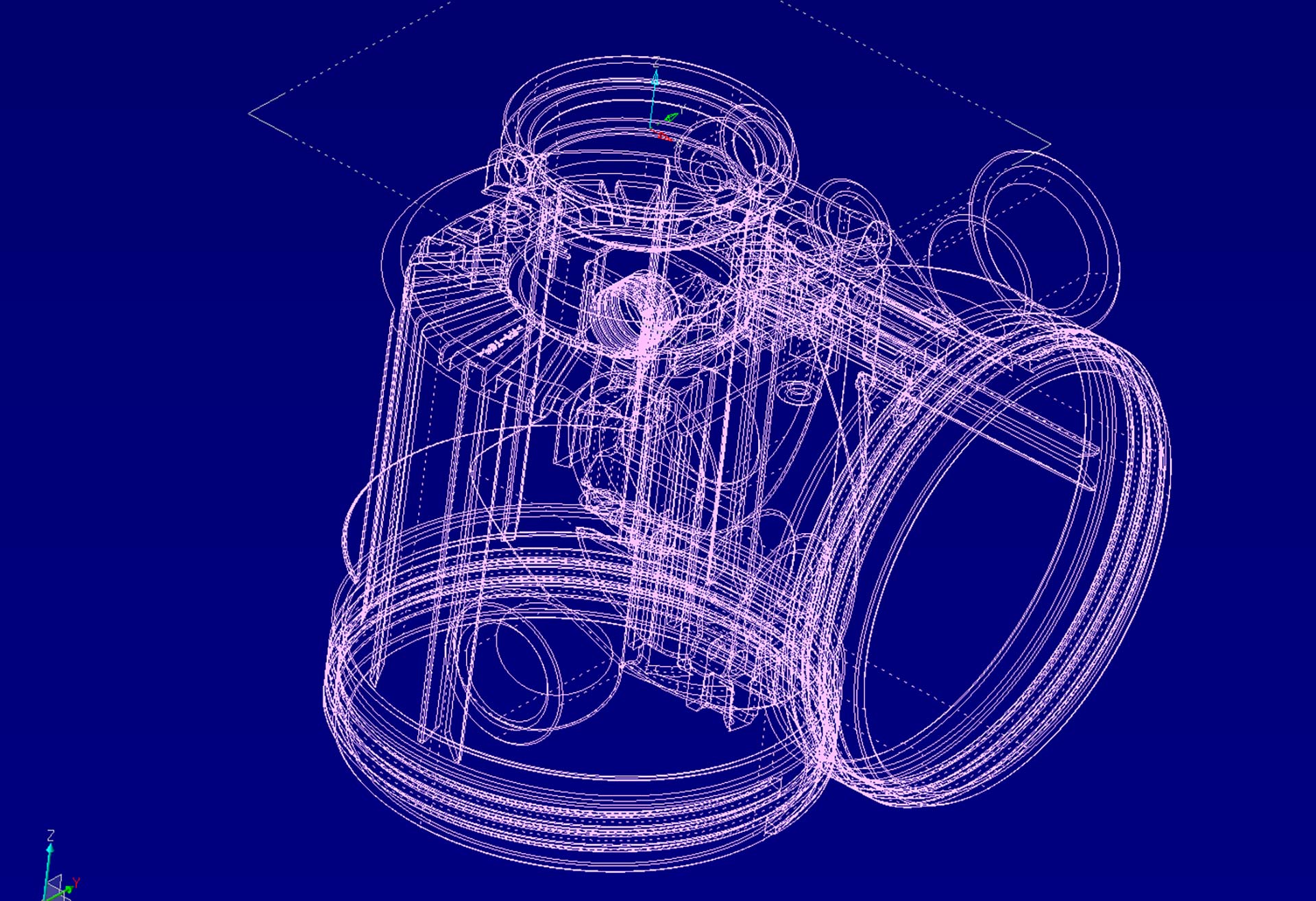 CONSTRUCTION
2 CAD workstation, fitted with VISI
Short response time to customer requests
TOOL CONSTRUCTION
Short response time to customer requests and adjustments due to in-house tool construction
Tool repairs are being handled fast and efficiently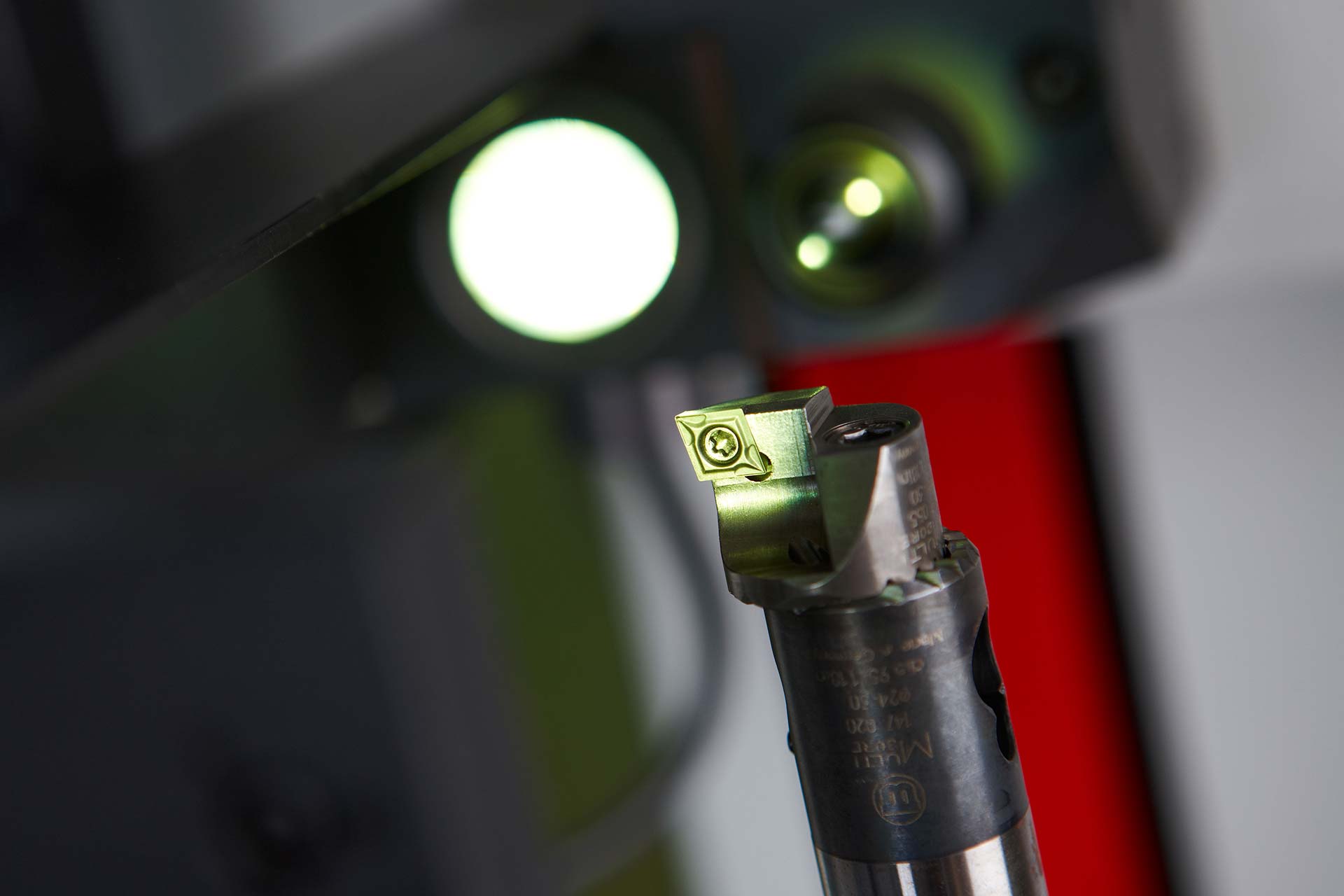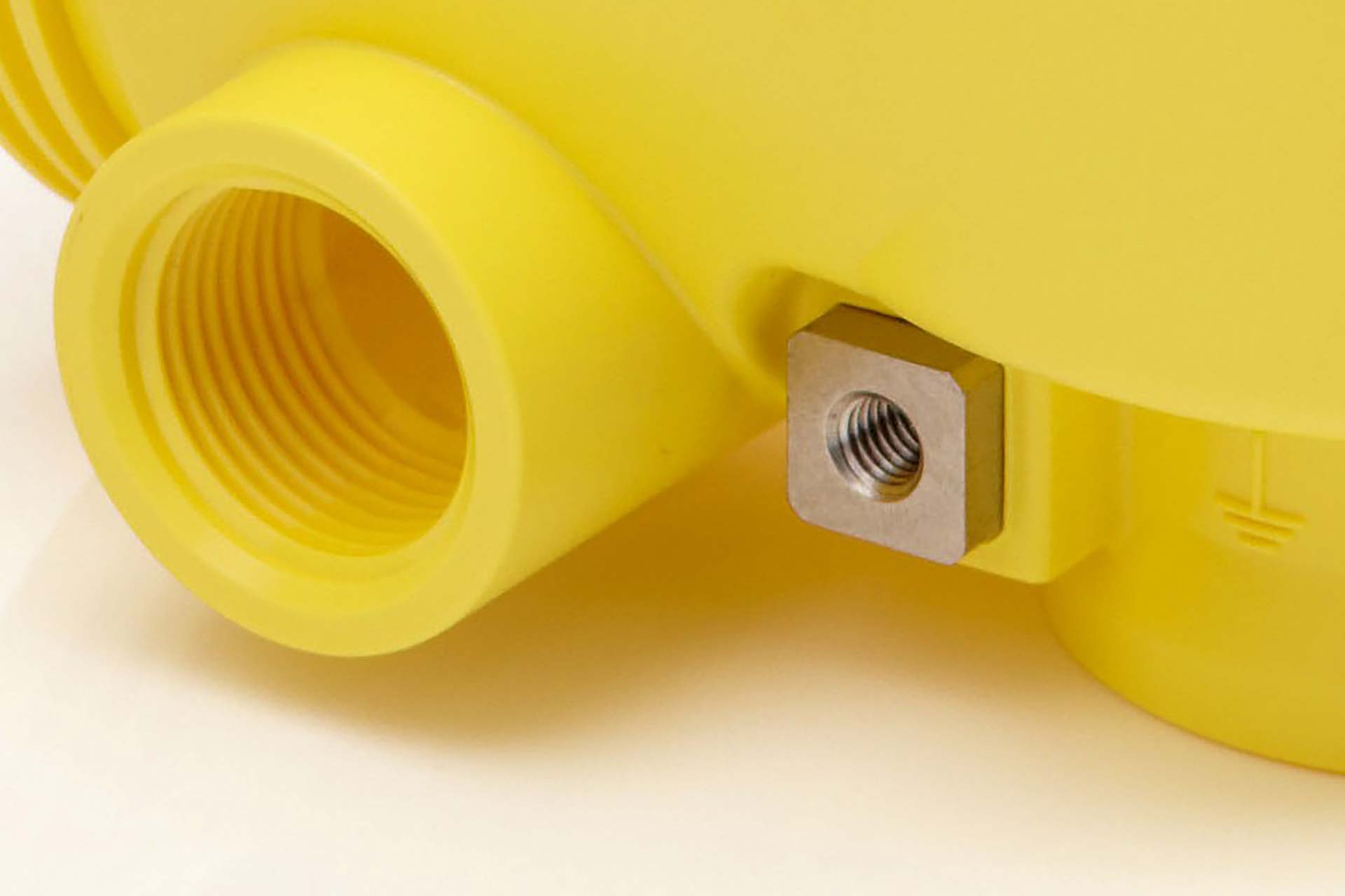 INJECTION MOLDING
We are processing the following synthetics: PET, PC, ABS, PS, PP, POM, PPO, PMMA, PA, PE, PES, PSU, PEI, PPS, PEEK, PBT, PET
1K and 2K technique| insert technology
29 injection molding machines (from 150KN to3000KN)
Simultaneous use of machinery (up to 32 times)
ASSEMBLY
Ultrasonic welding| leak testing
Installation of entire assembly groups | pad printing
Packaging
Supported by external partners: coating and varnishing| hot stamping| silk screen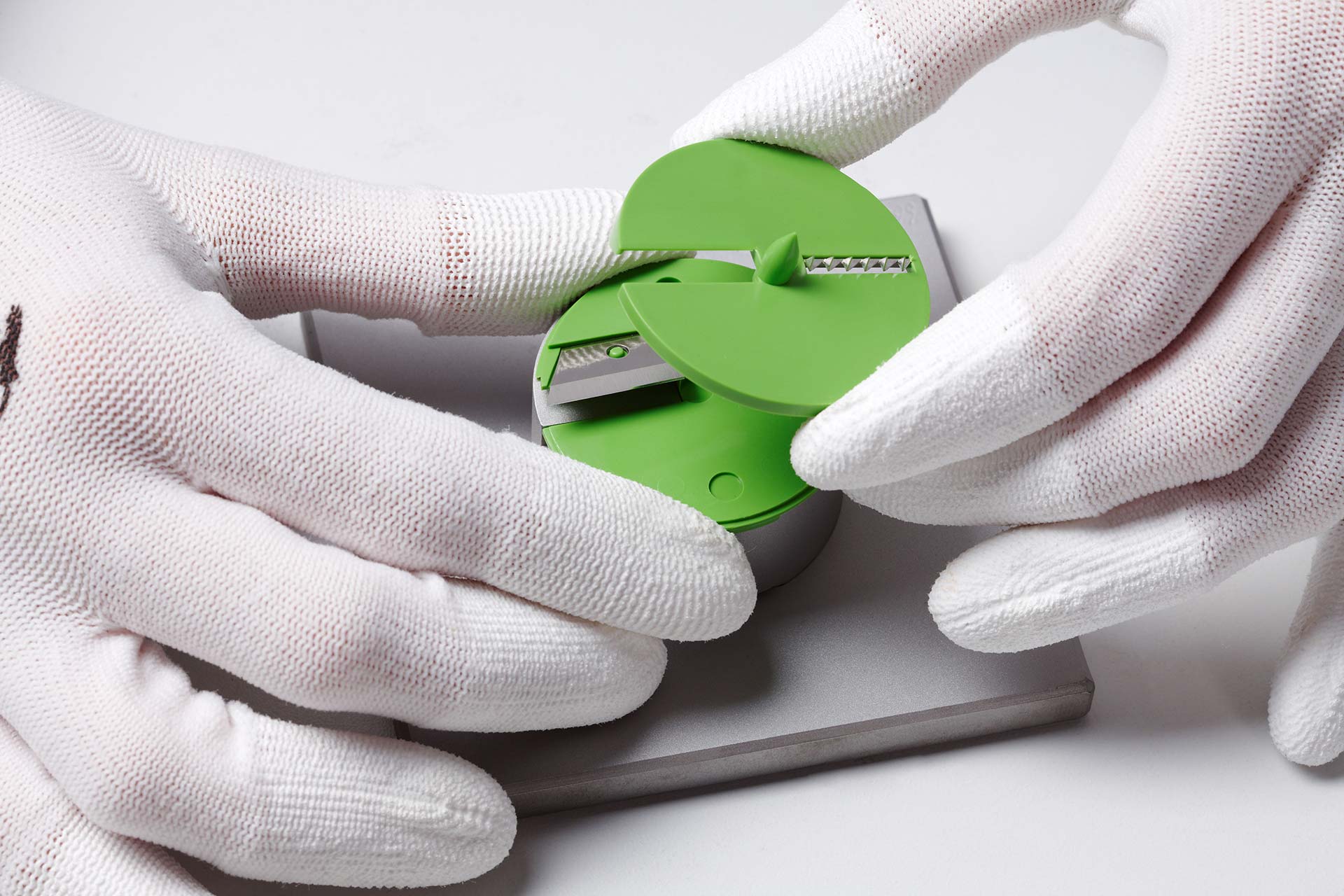 PRODUCTS
Our customers are renowned producers and system suppliers from the electrical industry, automobile industry, appliance industry and hotel- and cosmetic industry sectors.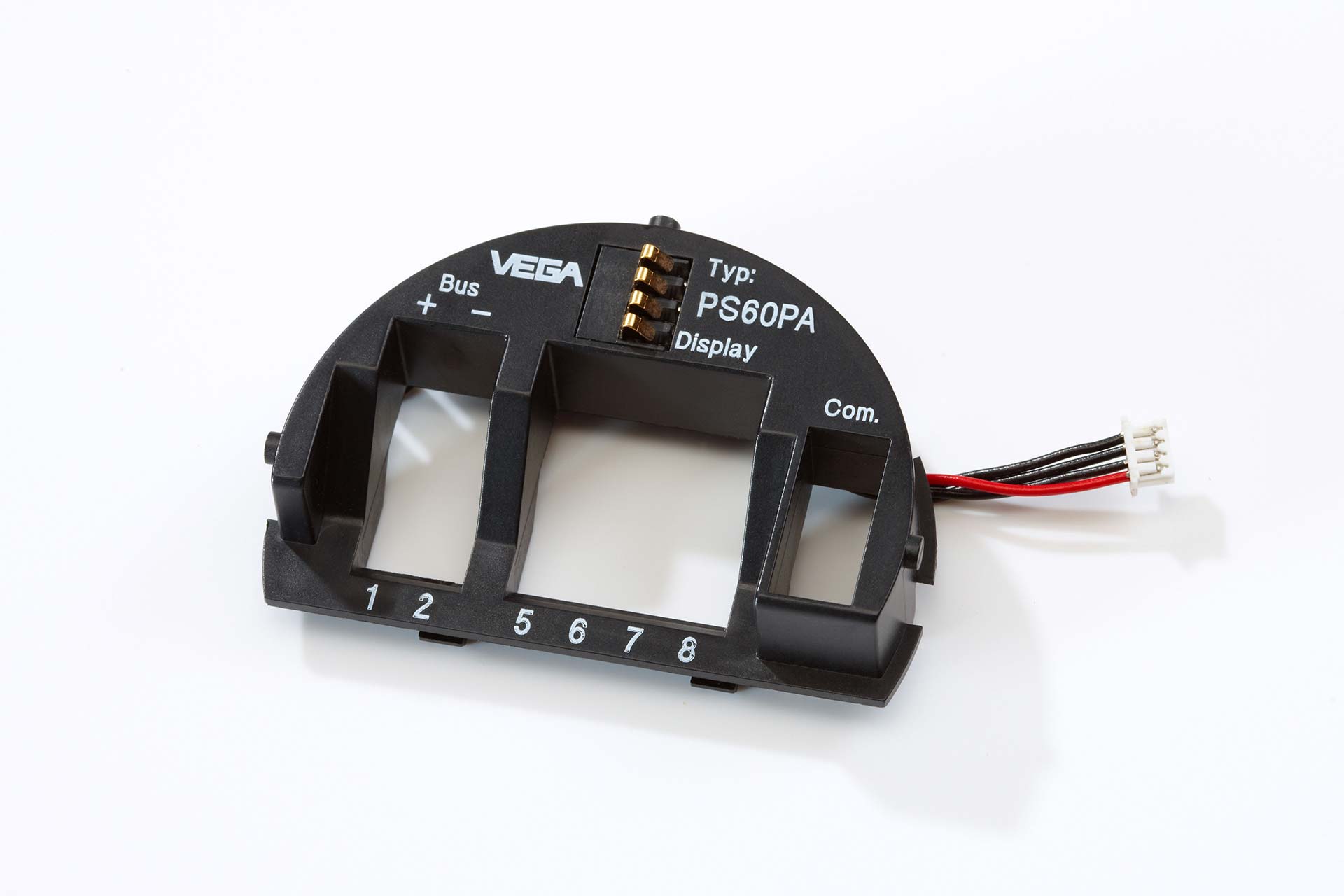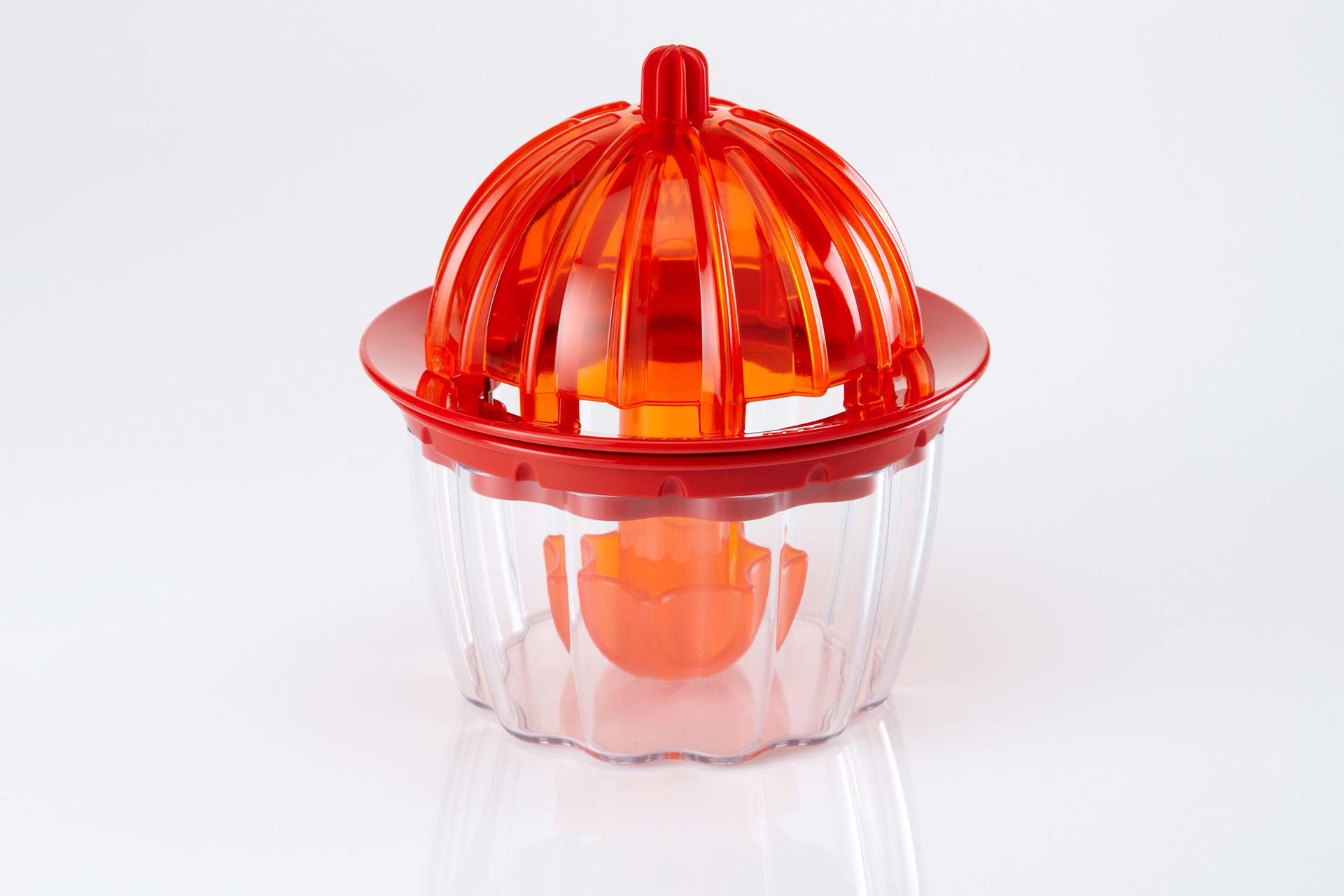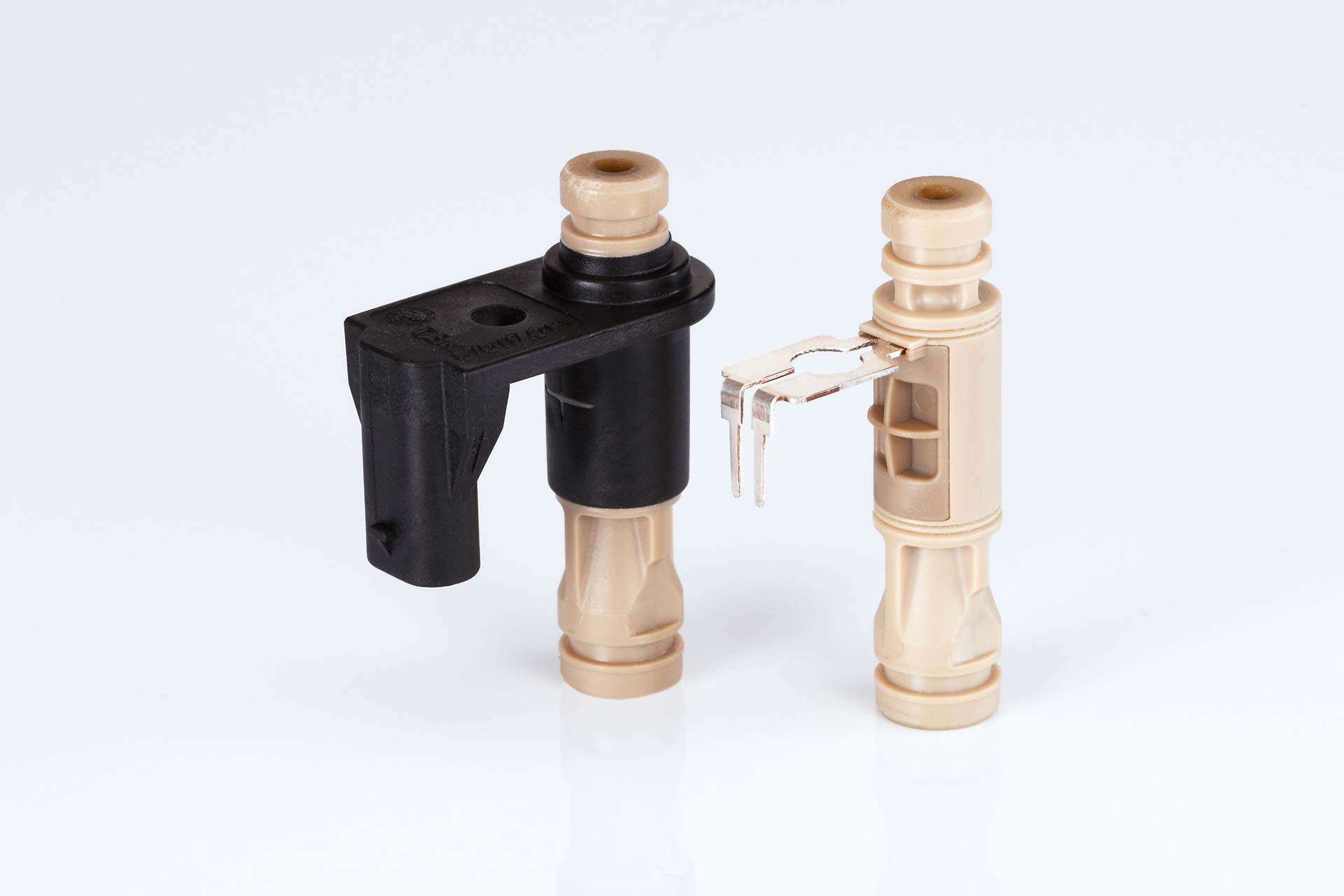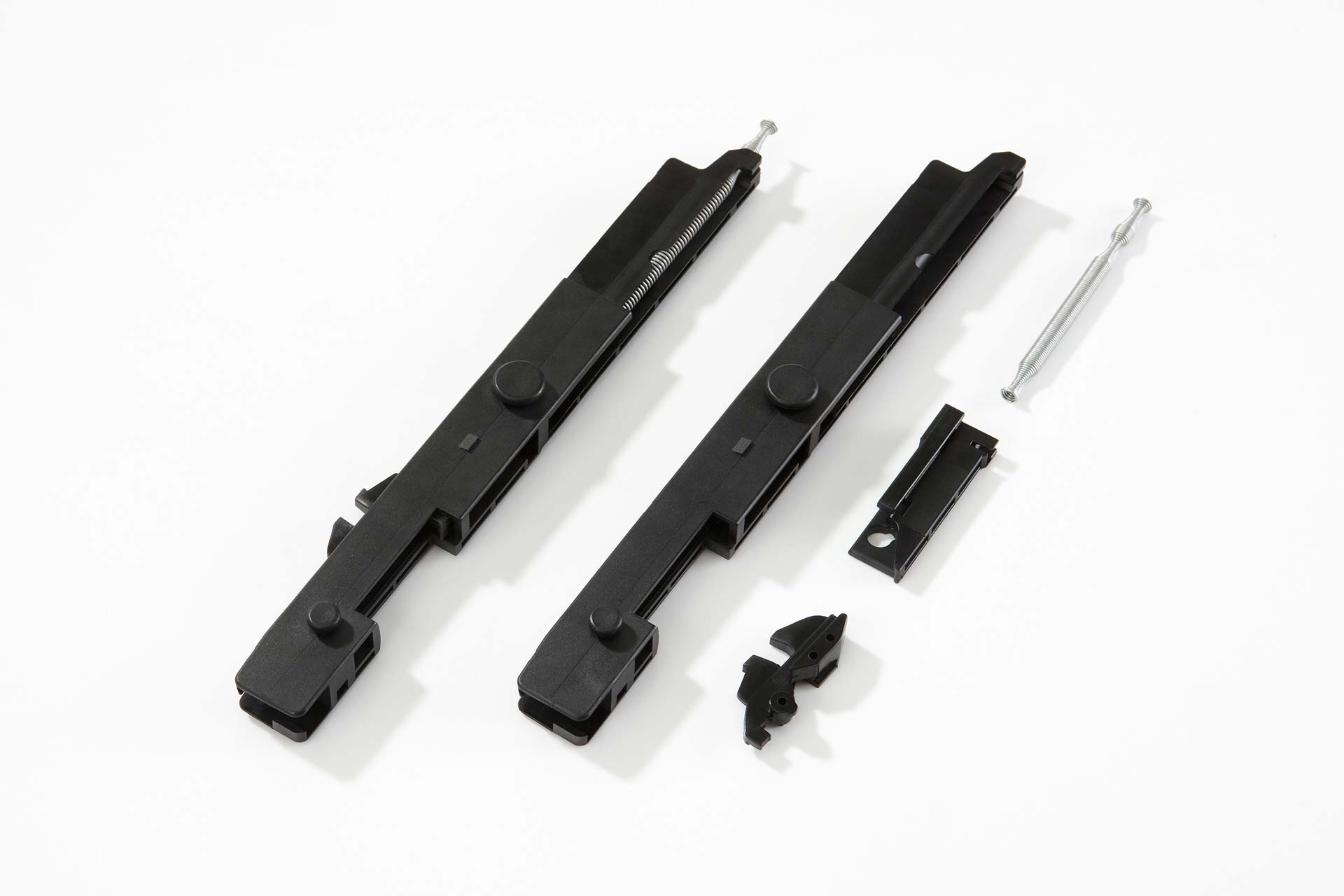 Foundation of the family business by Willi Haller
Construction of the current production and office facilities
Transfer of company managemnt to Birgit Düran
Construction of the new production facilites for tool construction and general construction
Transfer of company managemnt to Axel Düran